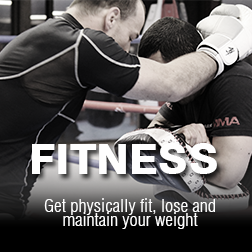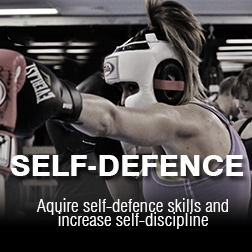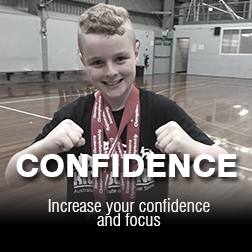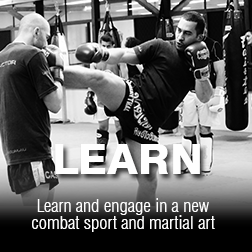 Welcome to Evolution Gym – Rouse Hill
New Student's are always welcome!
Our classes are beginner friendly. You'll never have to worry about feeling intimidated to start your training. All of our trainers are highly trained and skilled in making sure you can work and evolve at a pace that is comfortable for you, with the right attention and support that you need to never feel out of your depth.
"Our Philosophy is Simple. No Ego. Just Dedication."
Our world-class trainers, cutting edge coaching and training methodologies, and a vibrant and supportive community mean you won't just develop physically but in every part of your life.

"There is no workout quite like the one you'll get at Evolution gym. It's the best work out of your life …. Guaranteed"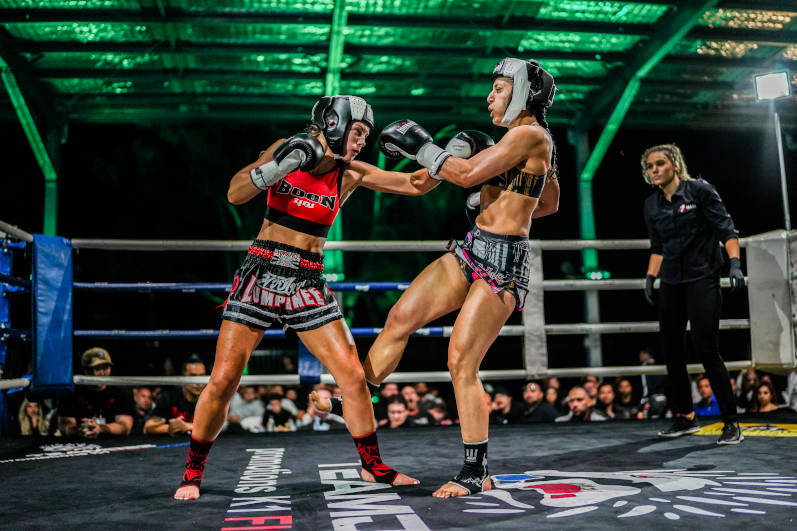 Low student to trainer ratio
Keeping our classes small and intimate means we can focus on quality training, and whether you're a beginner student or an experienced martial artist, you won't get neglected in a class, and our trainers can keep an eye on you to make sure you're always evolving on your journey.
Community focused business
Having served people from within and around the hills district for over 15 years, we don't treat our students like customers. At Evolution Gym you're a member of our community with a common mission to evolve your life, using martial arts and fitness as an invaluable tool along the way.
With highly skilled instructors, we here at Evolution Gym offer the greatest opportunity for all our students to reach their full potential in a professional, fun, motivating and safe environment.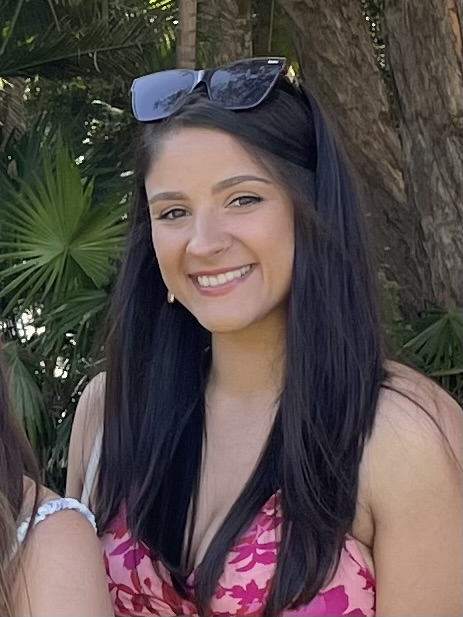 "I have trialed at multiple gyms over the years, but none have made me feel as comfortable as I do here at Evolution. I have been training at Evolution for 5 years. Since starting, I have been pushed and challenged, and I have never felt insecure or judged in any way.
See what's happening
around Gym
Building A Community of Martial Arts Athletic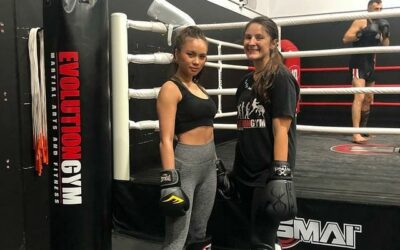 1. Great Way to Slim Down and Control WeightWhat is the Number #1 Reason why overweight people...
read more